who needs a Puerto Rico on wheels?
who needs Puerto Rico on tracks?
no need for that, this game is a POS as it is: "NOT" rigged, just because... they say so.
new festive atmosphere, old scamming habbits;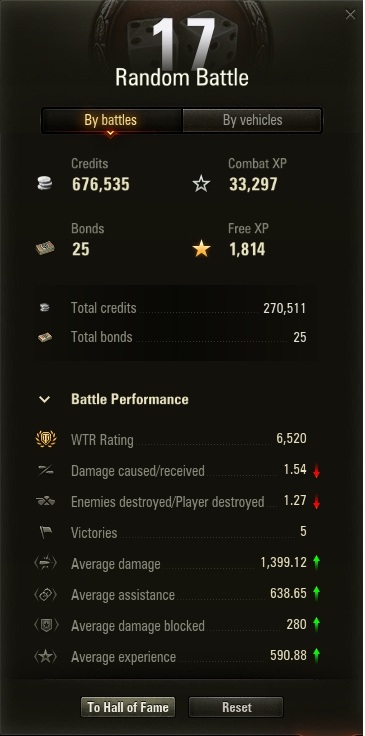 and I switched servers, tank class, tank tiers, playing styles.
close the shop down WG, you only make warthunder look amazing.
Edited by _PAIN_KILLER_, 22 December 2019 - 07:29 PM.