Project 42 has shown us some info about wot in 2020.The new italian tier 10 heavy line Carro Armato OTO Melara OF-40.
And the japanese td line.Tier 10 Type 5 Ho-ri,wg has 2 versions one based on the jagdtige and one on the type 5 without a turret using a 203 naval gun.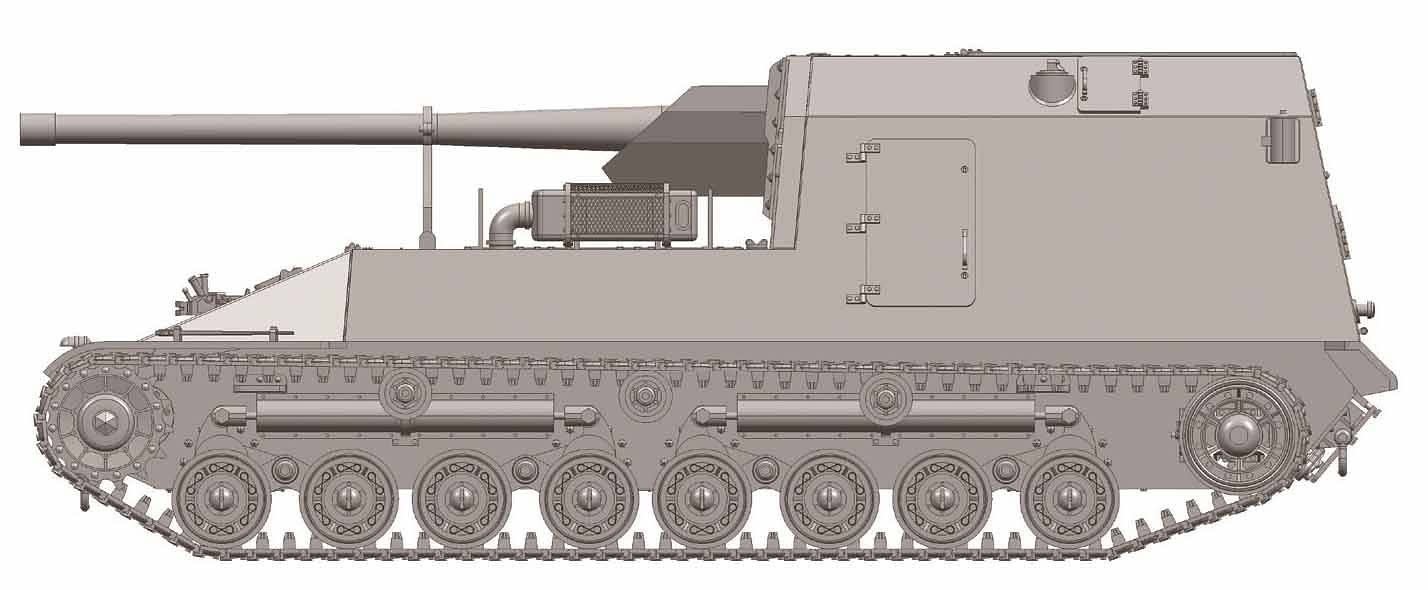 And some info about the swiss tech tree,yes 3 line for the swiss nation.Tier 10 td taifun,and e25 in tier 10 that has a top speed of 72 km/h and low profile that gives the tank a good camo rating,and a good dmg,but low alpha and it has no armor.
Tier 10 medium panzer 68,it is an upgraded amx 30/30b.
And the tier 10 heavy panzer 74f ,it has a hydropneumatic suspension, good top speed of 68km/h,and a strong turret 250/100/50.Plus a good gun with and automated loading system.
Edited by ZDN, 30 December 2019 - 11:12 AM.