Right at the start of the game and this poor dude who just wanted to play his tier 5 Churchill and what he got was a big boom and back to the garage without even managing to fire a single shot.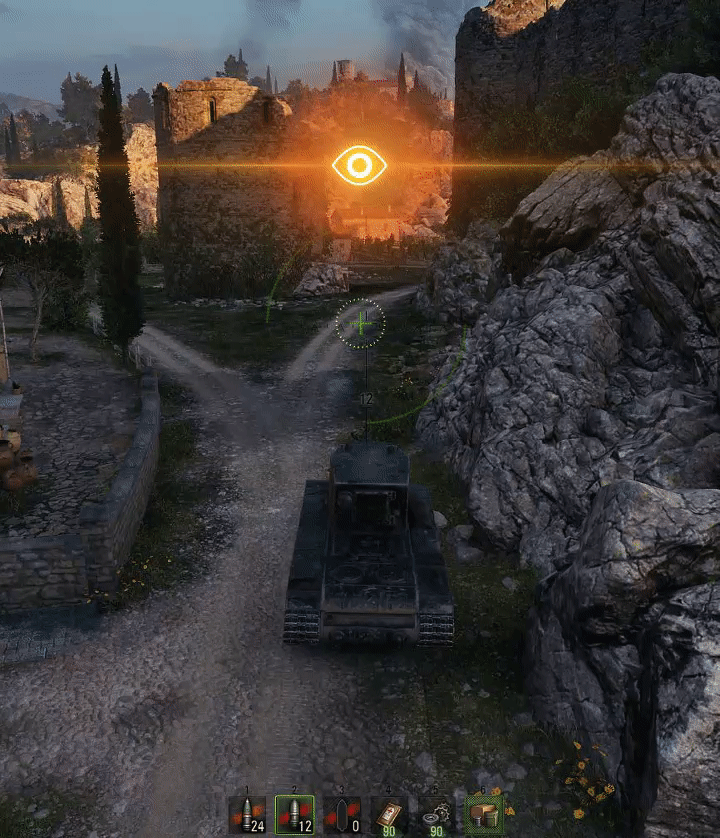 I've one-shot a lot of full HP tanks in my KV-2 but for some reason, I actually feel bad about this poor dude.
Edited by Ratriq, 04 January 2020 - 03:29 AM.