So in a match earlier on fjords, I hid in the bush location at H3 and managed to fend off 4 enemies by (mostly) myself and they literally can't spot me and if they did yolo and push right into me. It would almost be suicide for them cause an O-Ni hid further away and another fellow KV-2 later came to help so they'd expose themself while rushing a hidden KV-2 behind cover and other in their eyes, rightfully so, other unknowns tanks hiding. 
It got me thinking, how is this spot still in the game?
The spot not only has so that many bushes that the enemy can't even spot tanks hiding in this location, but it also have a big rock as cover and even then the tanks in hiding can go in reverse and hide in a ditch if the rock is starting to get flanked.
What are they actually supposed to do in a situation like this? while also losing all other sides, they have to push through this flank to not get surrounded but that would be suicide. 
http://wotreplays.eu/site/5169523#stats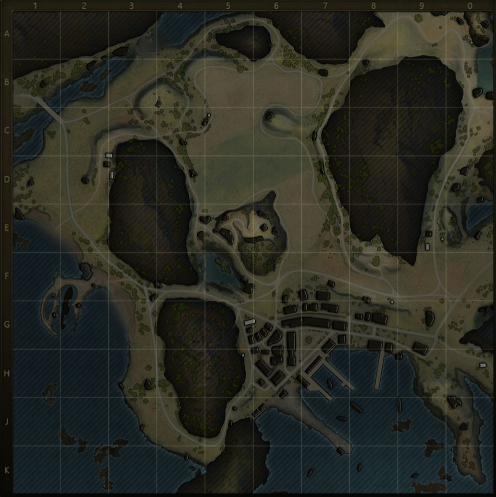 Edited by Ratriq, 05 January 2020 - 12:11 AM.