Has your clan spent big on those first round drafts and high contracted superstars?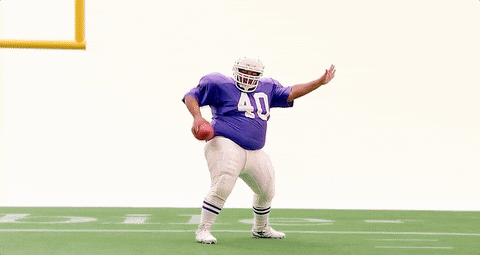 Are you looking for someone active to make up the numbers!!
TRY OUT THE FREE AGENCY TODAY!!!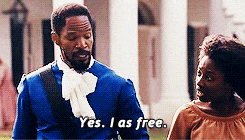 SO WHAT DO YOU SAY?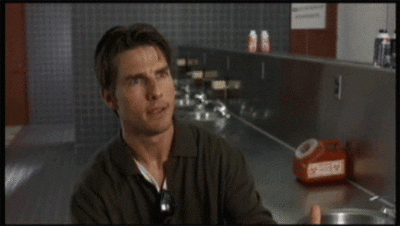 If you don't trust me in one of those lights/meds/heavys/tds that is cool I personally prefer to play arty, spent the whole of the last campaign, where I got the chieftain mainly playing CGC
and Ive played in numerous 2nd and 3rd teams in campaigns before so I don't mind
P.s. im one of those mutes on ts/discord so I can type but rarely speak
Oh and before you slag me off for being crap at the game, I already know lol, but im currently sat here looking at my nice object 907 and t95 chieftain in my garage from the last campaigns I have played!!