I'm not the one who complains about battles, teams, etc but,
What. The. Hell.
For the record, I was driving a slow [edited]KV-2 and they
all
stayed there for the
whole
match... if you couldn't already tell, we lost, by a landslide.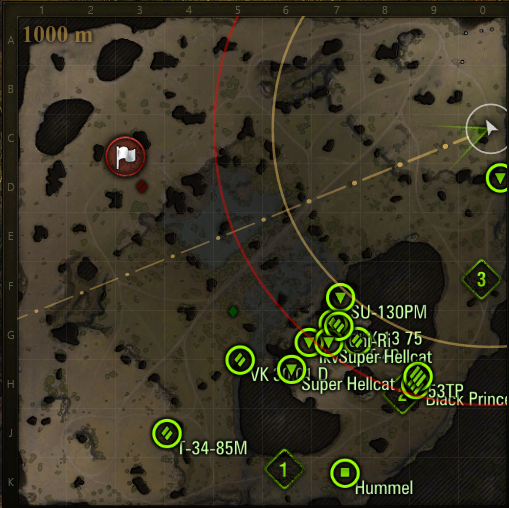 I've never in my life been so amazed by my team for the completely wrong reason other than this. 
This
was the grand plan that would win them the game:

Is this me being salty? Probably, I did lose after all a bunch of progress of marking my tank since I didn't last very long when I saw I was completely alone and I was way to slow to be able to retreat.