MrEdweird, on 16 January 2020 - 06:02 PM, said:
I disagree that anything negative has happened after the removal of friendly fire.
The only things I have noticed happening are not having to worry about shooting friendlies anymore, friendly arty being a slight bit too trigger happy around you and...that's it.
If you have time to stare at people and somehow figure out that they are somehow now less responsible with their gameplay, I'd have to guess you were looking for that sort of thing as opposed to actually playing the game.
The griefers are mostly gone and that's the only real thing that matters here. Whatever negatives you can personally make up will not be enough to overcome that, no chance.
i may be wrong but it's highly unlikely post from you. i quess you categorize and crit players with your full time opposing force privilegies, eh?
24doom24, on 16 January 2020 - 08:12 PM, said:
Another one who is raging they can't shoot their teammates anymore. Wasn't there a similar post like this not too long ago?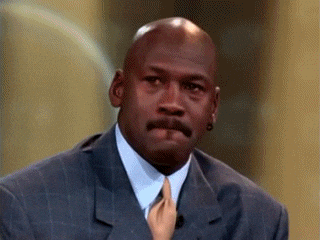 Your style is quite wordy. Maybe you're better suited to poetry. 
u son of the gun. stap! some people here using an google translate, so stfu