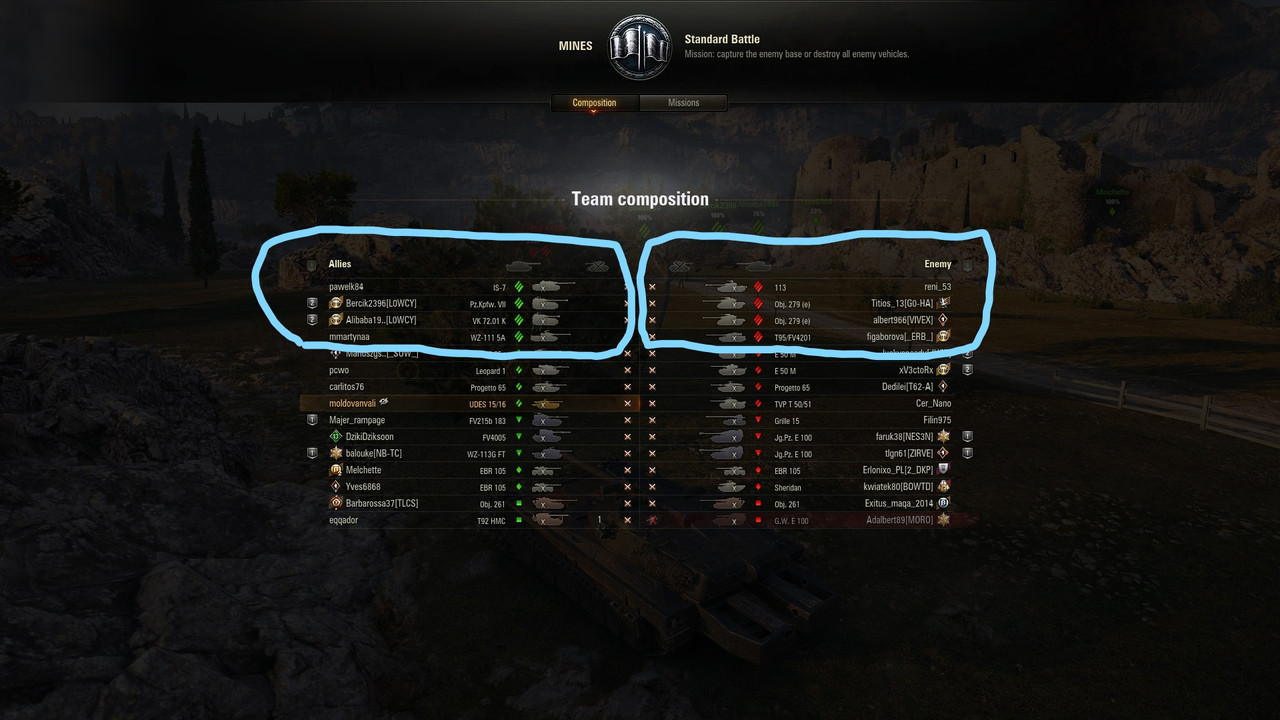 Between 279(e)s, T95 Chieftains, EBRs and 3 artillery games, tier 10 has become a symbol of your failure to keep the game balanced.
Your customers pay money for premium time and premium tanks to play tier 10.
You need to do something to balance out these tanks. 
The forums are full of unsatisfied customers because of these reasons and you cannot simply ignore facts.
And yes, this is a rant.