battle ended and it almost returned to garage, except i still have the battle interface and there's nothing i can do except Alt+F4 and start the game again.
i run just a few basic non-xvm mods from aslain's pack downloaded from the official WGmods site.
edit// what's even weirder is that i had above 6k damage and if i look at the t54 stats it says my max was 5.8k so this battle somehow didn't register at all.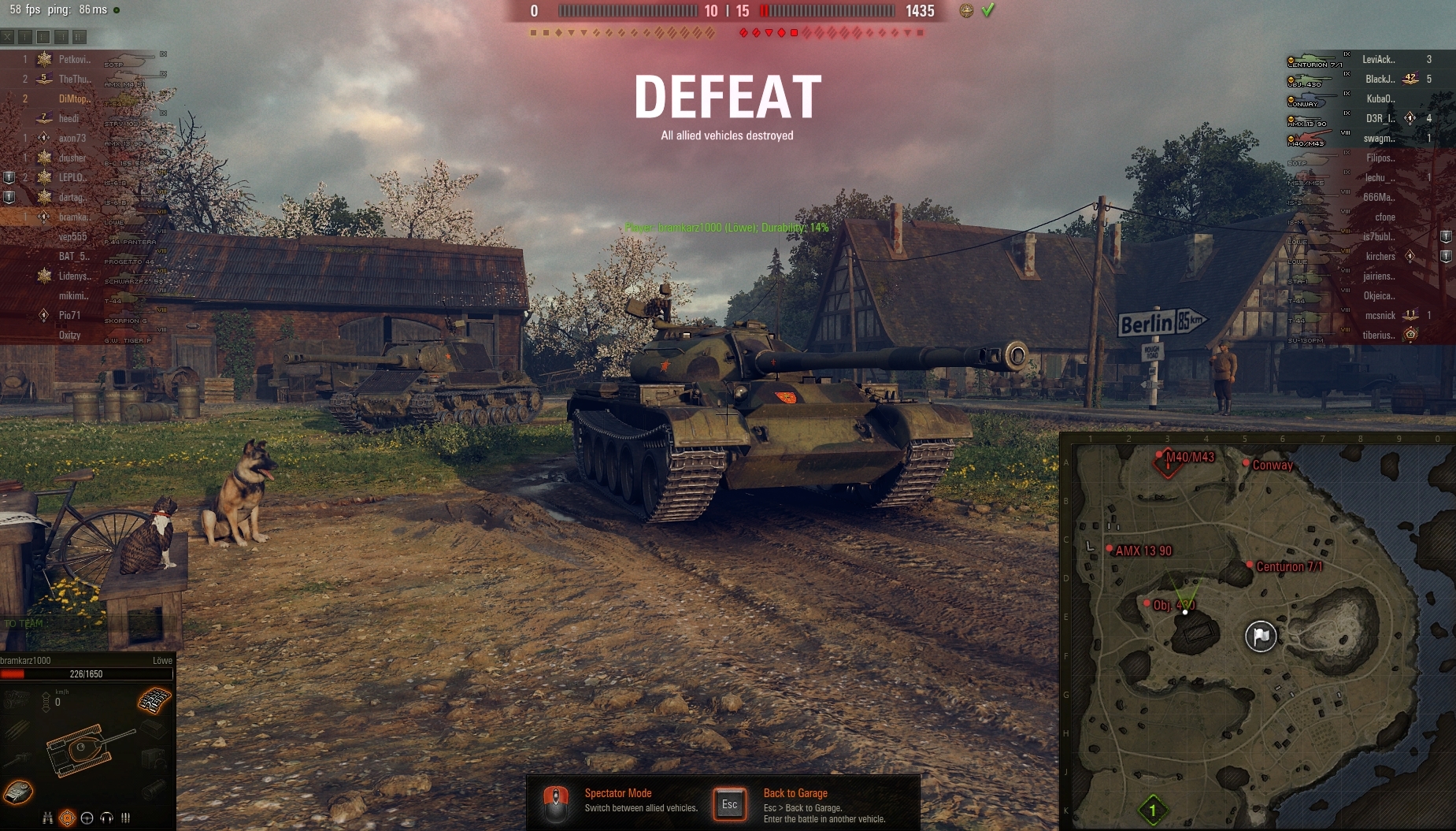 Edited by DiMtopia, 08 May 2020 - 04:41 PM.