they say, one image is worth a thousand words: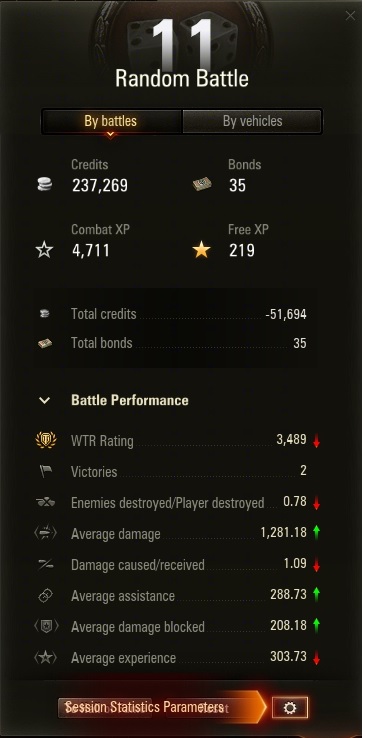 why is this crap? why I'm mostly in the losers team?
11 games , spread over tier 9 and 10, different tanks, same result: the russian scam. I wasted my time in a Sunday evening to have a good time, instead WOT delivers only chain like braindead teams and rigged accuracy (RNG),
10 years? no more.
not to forget: #walletclosed