After all this time, WG still hasn't implemented an unlimited blacklist. The problem is you'll hit 1000 in a matter of days after you created your profile.
There is a mod that expands this functionality, but as a stock client player, this isn't a solution for me.
 
Block Quote
 Maximum number of players on Blacklist 1000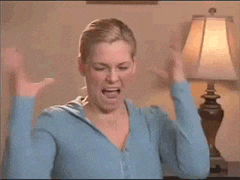 But there is a workaround. You need the WoT Assistant app (iPhone/Android) and for the quickest solution I go with MEMU emulator, so basically alt-tab away.
Log into your account - chat - username - blacklist. Viola.
Block Quote
Orzanel [DACUS] has been added to your Blacklist. Chat with the player is blocked; the player's messages are hidden.
Orzanel [DACUS] is not allowed to send you voice messages.