Some interesting insights in the random Web. Scientist are still trying to figure this out, but fortunately hundreds of volunteers will keep testing the left side of the map to shine some light on the matter.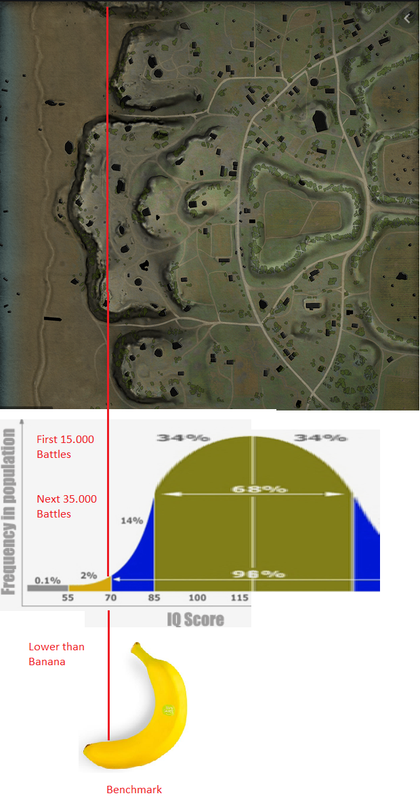 Block Quote
They even started an intense conditioning program to address the issue:
Block Quote
After thousands of tests they identified a pattern:
Step #1 - Battle Start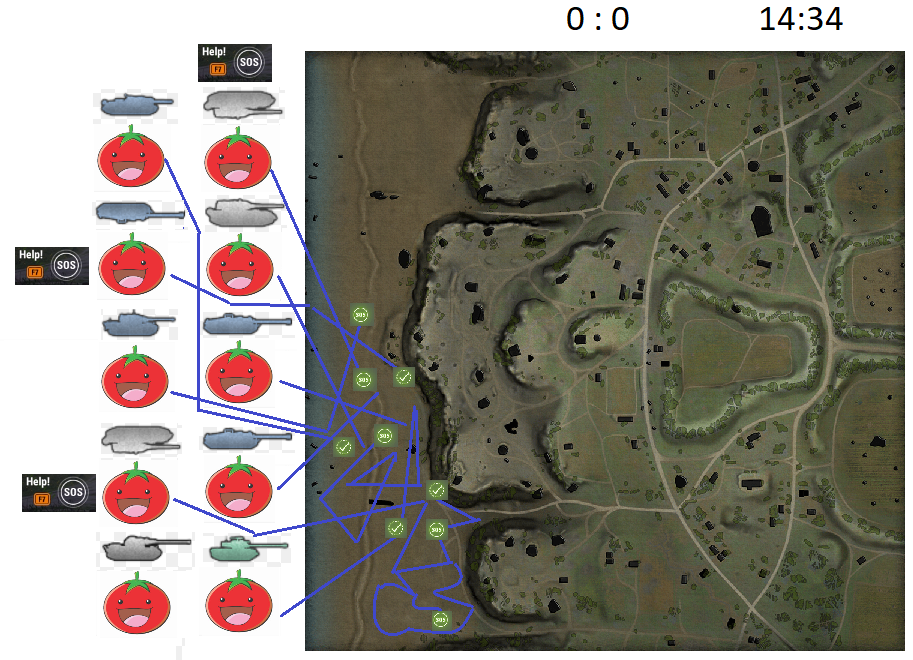 Step #2 - After a bunch of seconds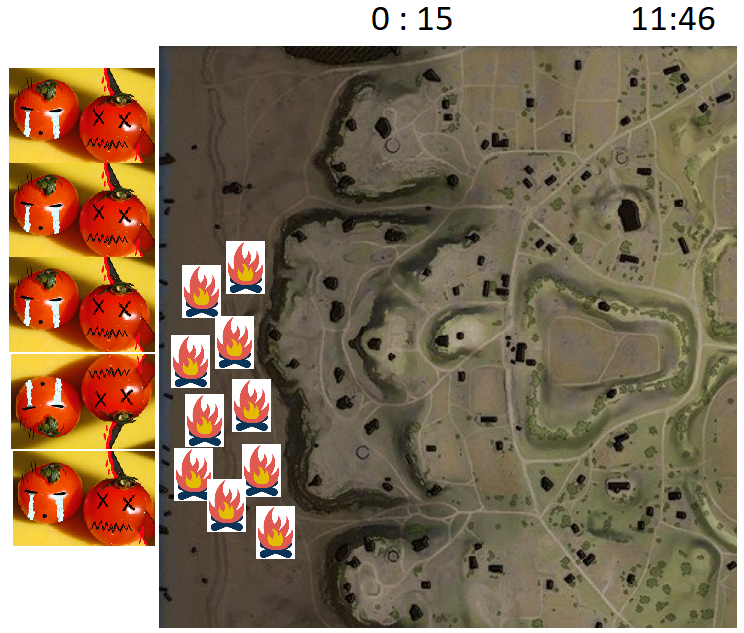 Block Quote
Apparently the scientist found all participants share with the team some kind of code
d message. They noticed it is always present, but are still confused about its meaning:
I am looking forward to more articles about this map, I must confess I am hooked
Edited by FriendlyRussianBunny, 11 January 2021 - 11:36 PM.