Simple said, post once a day a photo off a cold war era vehicle you would like to share!
However! It must be the COLD war era! Thus anything BEFORE 1990!
A picture may contain propaganda photo's or also multiple vehicles, but you must point out wich vehicle nominate as your vehicle of the day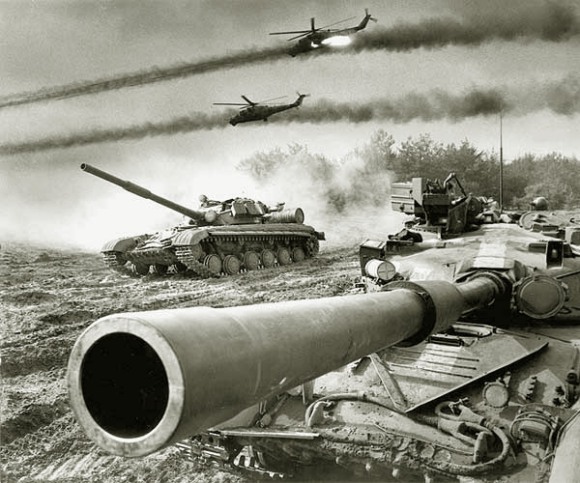 Mine is nothing else but the T64 MBT of Soviet russia. A T64-A to be exact. First developed as a far more advanced counterpart to the T62, the tank had massive innovations wich drasticly changed MBT designs. The T64 was later supplanted by the cheaper T72, but the T64 remained in production alongside it, as a More advanced tank for more tactical battles
The tank remained superior to most Westren MBT's untill the arrival of the M1 Abrams and Challenger 1 MBT's.
The T64 had much more advantages then most soviet MBT's, especialy the T72=
The only shared disadvantage was the low gun depresssion